BKBM Welcomes Summer Law Clerks!
By June 21, 2023 News/Events/Seminars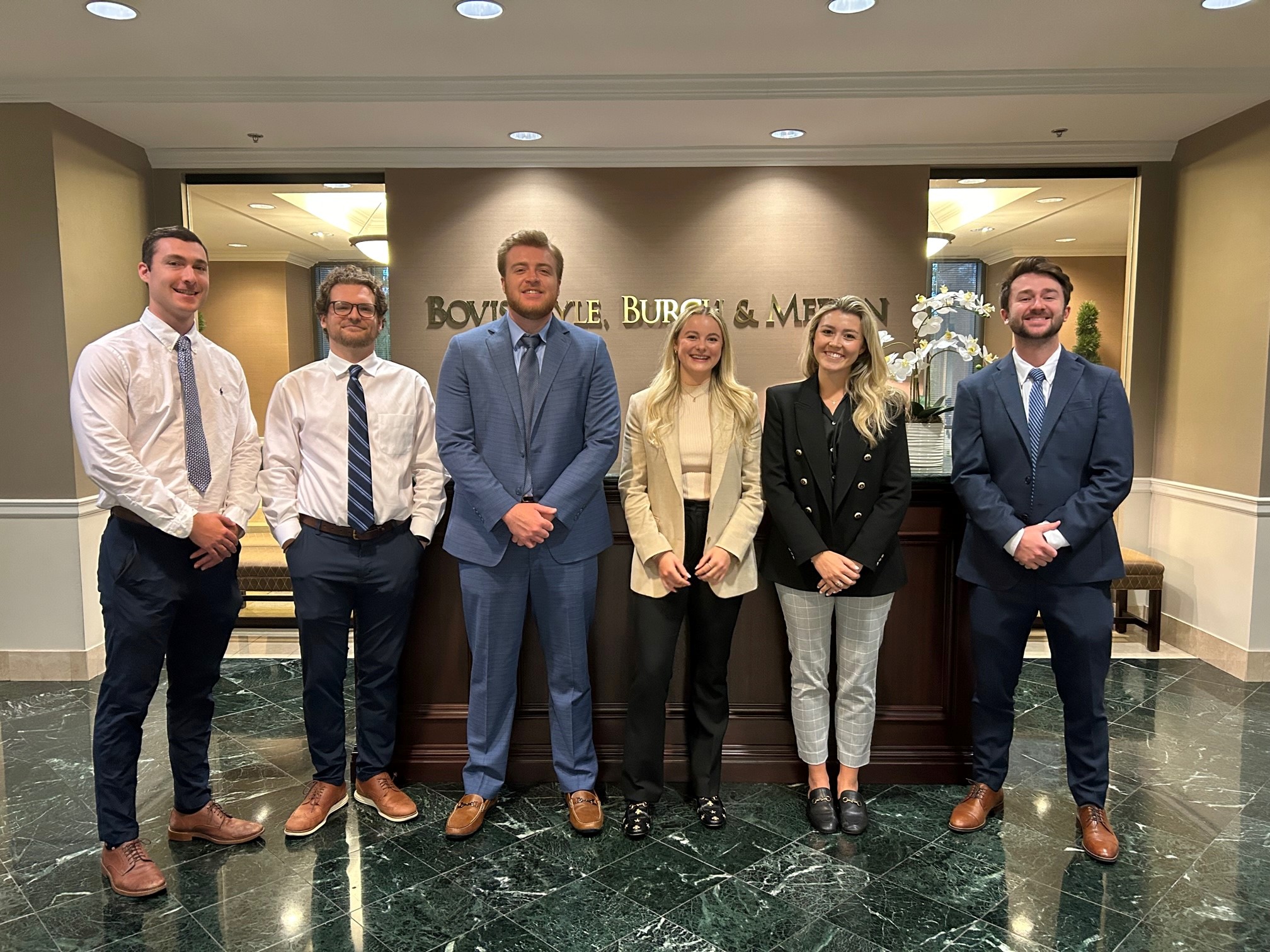 Bovis Kyle is excited to welcome six summer law clerks - Cali Campbell, John Mark Montgomery, Matthew Spencer, Grant Gibbons, Gracyn Heisterberg and Cullen Davis - to our Atlanta office. We're excited to have them on board and look forward to sharing both law experience and networking opportunities with each of them!